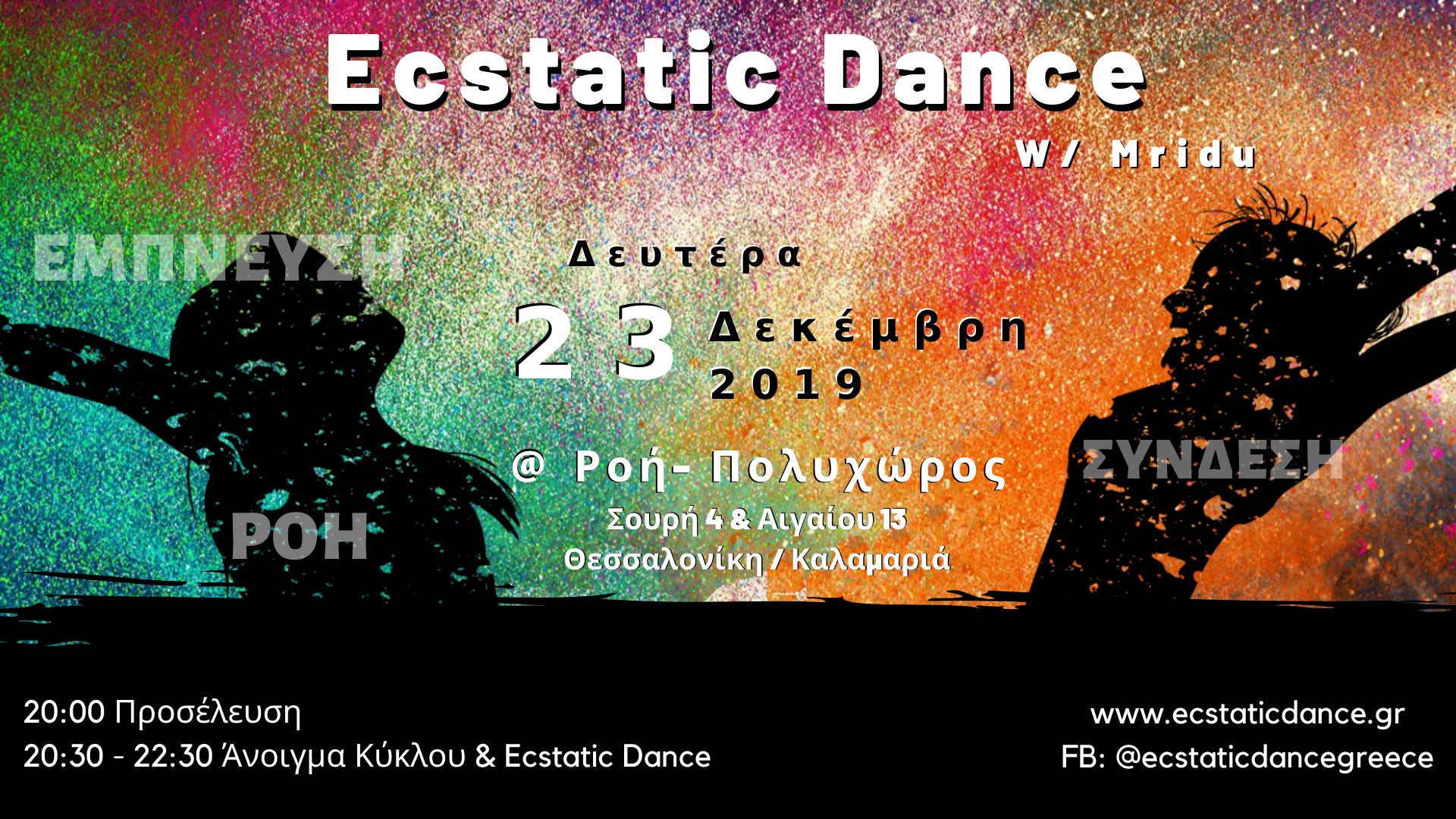 Ecstatic Dance at Thessaloniki w/ Mridu
Facilitator
Mridu

Founder of Ecstatic Radiance

Mridu was born in Greece; as he grew up, he became a Dj & web designer. In 2007 he discovered Meditation, Osho & Alternative Therapies and decided to change his life. He fell in love with the conscious way of living and working with people.

He is the founder of Ecstatic Dance Radiance; he calls his version of Ecstatic Dance "FSTU Resilient Movement", a compilation of FSTU Heart Guided meditation that transitions into slow movement and flow into an Ecstatic Dance Session.

He is a Mentor & Trainer of (FSTU) From Separation To Unity – Heart Consciousness Evolution, a healing system that arose intuitively and aligns with the latest scientific research into Heart Consciousness.All his work effort comes down to a single line of using different modalities as a vehicle to open the body/mind and access deeper spaces of consciousness, joy, presence & healing. A vision & a way to transform the individual conditioned human into a holistic, conscious being.

He has been trained in Osho Meditative Therapies ( Mystic Rose, No Mind, Born Again ), Existential Tantra, Biodynamic Breathwork BBTRS, Osho Active Meditations, Sound Healing, and he is a Reiki Master.